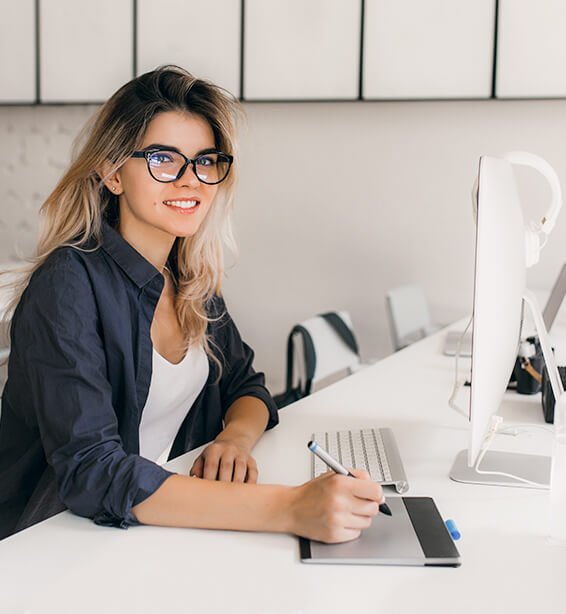 About our company.
We believe that an excellent CV can be a springboard to a great career, whatever your background.
Our mission is to help you take that vital next step up the ladder. Whether you're a recent graduate or a top executive, our aim is to help you reach your career goals.
It's our top priority to make sure anyone who comes to us leaves with a CV that opens doors.
Invest in your career, with a professionally written CV.
Consider this: The average length of a job search is approximately 3 months in the case of entry level professionals and 6 in case of executives. For every week you're unemployed, you're missing out on each day's pay you aren't earning over a five-day work week. A professionally written CV is sure to get you more interviews to land the job you want, faster. Even if this shortens your job search by just a day or two, you've made your money back, and then some. Think of it as an investment than a service fee that you pay a consultant.
We're here to help people like you through the job search
Our team is made up of professional writers from around the globe with experience in Human Resources, recruiting, career coaching, and job search strategy. We write CVs that gets you through the automated recruiting software used to screen out applicants and stand out to hiring managers for all the right reasons.
If you presently hold a working CV, Submit the same to our consultants. If you do not have one we will share a Data Form that you can use to capture the basic details.
Speak to our writers, explain your experience and the jobs you wish to apply for. We develop the draft and send it for your approval.
Review it and give us your feedback. We make the changes and give you the final draft.
Why you should use our writing service?.
We are the best in providing CV writing services at an affordable price.
An impression, which can build your career in your field. Years of experience in making resumes for Customers who want to start a new or professional career.
Our certified writers are expert in analyzing requirements, which a company is looking for in an employee and they know very well how to highlight your skills in your CV. Cover letter is important for a perfect CV and we will no charge you an extra amount for that. It will be included in every package you buy.
We aim to provide you extra benefits because our mission is to build a strong relationship with our clients and for that, we offer you free interview follow up email.
Customer satisfaction
92%